God Bless America Graphic Poly T Shirt
Shipping:
Calculated at checkout
---
Product Description
This All-Over Graphic Polyester T-Shirt shows a bold American Flag in the background.
Smooth, shining polyester combines with our unique printing process to create bold, screaming colors unlike any t-shirt you've ever seen. The fabric is water resistant and wicks away moisture, keeping your upper body dry and cool.
All-Over Graphic Poly t-shirts have minor wrinkle lines at the seams and underarms that are in fact on purpose and unique to each individual shirt. It is not an error, but a style of garment printing that is very popular and seen in many retail stores.
Important Note: Due to the fact that All-Over Poly T-Shirts are some of our best-selling products, orders with any of these included will take longer to process and arrive at your door.
Text:
"God Bless America."
( AOP-USA1 )
Expected Results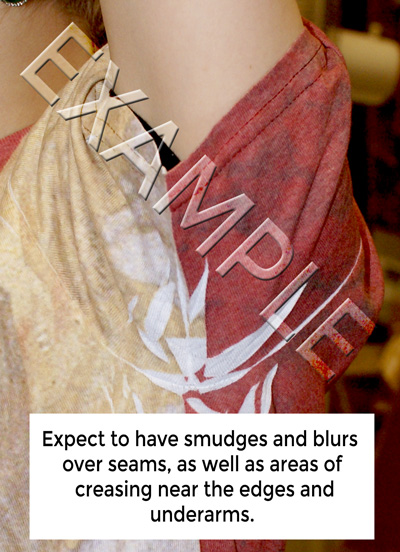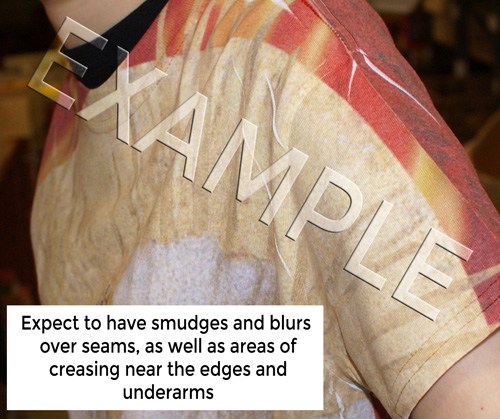 Find Similar Products by Category
Customers Who Viewed This Product Also Viewed